Being on the right frequency at the right time to make a QSO is always important. Certainly in these modern times of ultra narrow weak signal digital modes this couldn't be more true.
Recently I was searching through a box marked "various projects" when I uncovered a Rubidium frequency reference that I'd purchased some time ago and squirrelled away for a rainy day. Now that I've rekindled an interest in VHF weak signal digital modes it seemed an appropriate time to finally do something with it.
So continuing to rummage around in the "surplus, half completed and one day" project boxes I managed to find a unused heat sink and Hammond 1590D die-cast box that would easily house this project. So with nothing more to purchase I could simply put it together.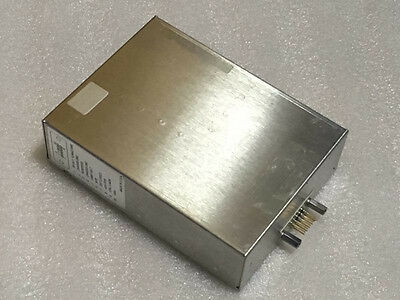 The Rubidium frequency reference I have is the Efratom LPRO-101 made in the USA. These units were all the rage for a while on places like Ebay and were apparently removed from mobile telephony bases. With a design life of 10 years continuous use before requiring replacement it's a bit of a gamble on the remaining life you'll achieve once built. However I'm sure that for intermittent use this will last me a number of years.
There is a heap of information on the inter-webs about these references. There are many others that have made their own frequency references from these devices, the links below are how I put mine together YMMV.
The links above will be completed as I go. However below is a teaster of how the front panel of the unit looks already;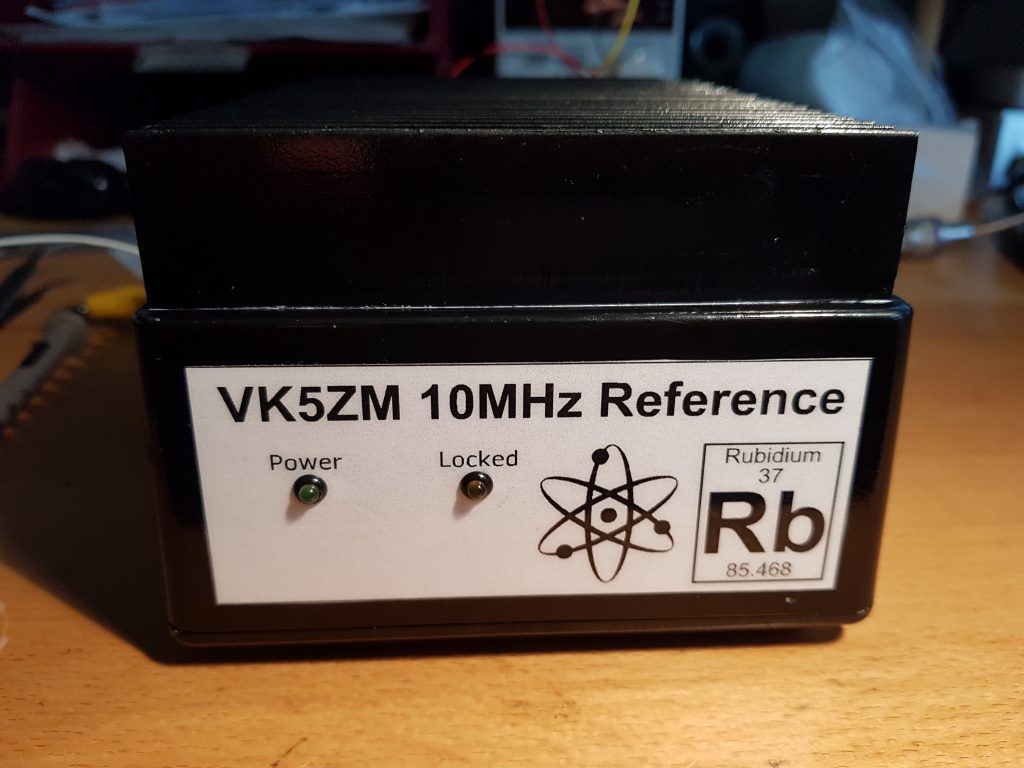 More to come !